Having just returned from a fantastic family reunion over the bank holiday weekend, we've come to the conclusion that there really is nothing like a good party to get the weekend off to a swing!
We're incredibly lucky in this business as we get the chance to be involved in so many exciting parties and knowing that marquees could save the day if the weather turns for the worst makes us feel all the better for providing all the equipment you need to get the party started.
In the last couple of weeks our marquees have made an appearance at plenty of fun events including a festival in Harlington called Hill Fest which looked like great fun with lots of arts and crafts on sale plus activities inside the tent to entertain all ages.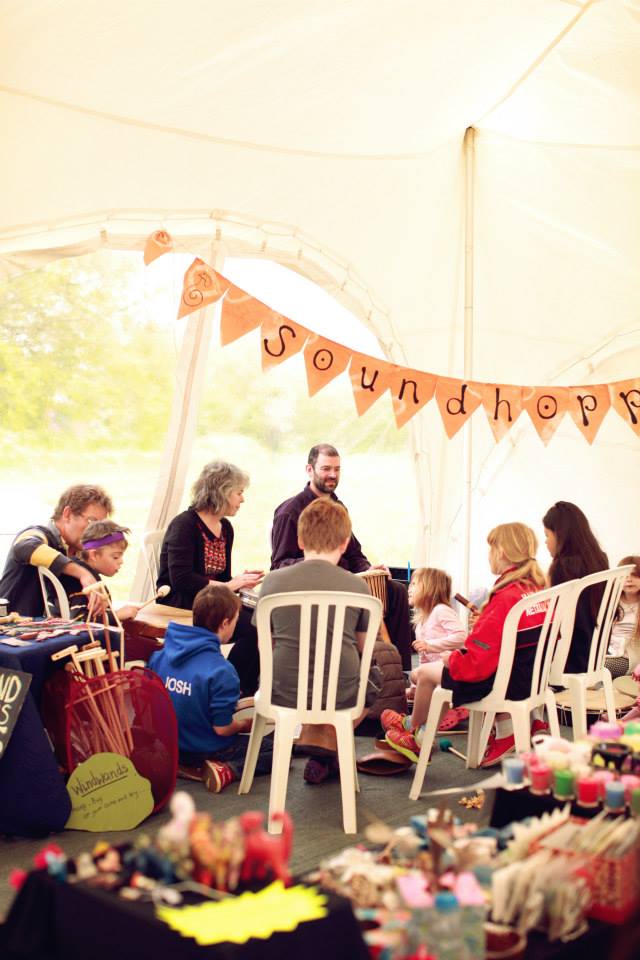 We've also set up (and taken down) a couple of our biggest tents for a big wedding in Watford which we were very excited about as it meant that we got to use our brand new marquees for the first of many events this year.
With garden parties, World Cup gatherings and big birthday celebrations (plus lots more weddings) coming up, we're looking forward to a busy season of doing the job we truly love and the best part of all is hearing from our happy customers after the event.
What parties are you most looking forward to this season?