Here at Marquees With Pryde we understand the importance of your big day and we will work tirelessly to provide you with the marquee of your dreams. Marquees have a unique atmosphere and will provide the perfect setting for you and your guests to party the night away.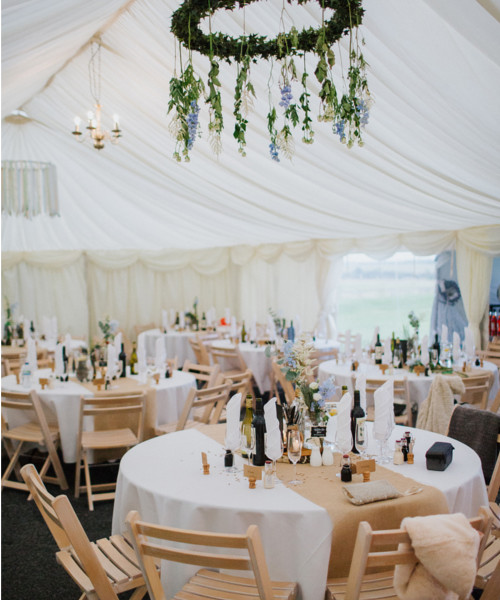 Marquees are incredibly flexible and almost anything is possible with our wedding tents. We can build our structures to provide you with a unique venue in a variety of configurations, including L shaped, U shaped, T shaped and straight builds. Marquees also allow you, the Bride and Groom to add your own unique personality to the whole event. With the flexibility of different shapes, sizes and lighting effects, we can guarantee the wedding marquee interior will create the mood for the most sumptuous celebration. While halls and function rooms may restrict the possibilities of interior decor, lighting, and most certainly size and shape of the floor plan.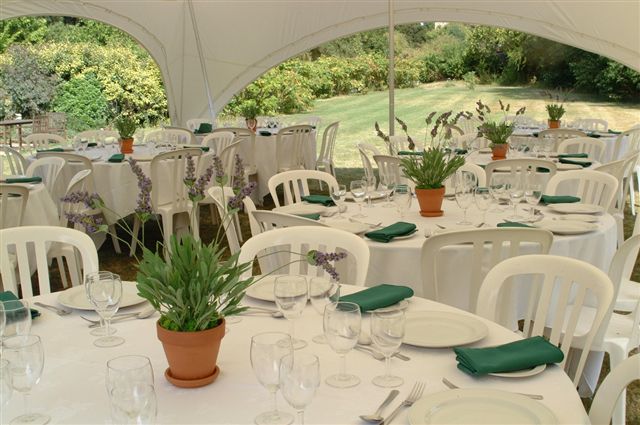 Hiring a marquee from us will also give you the freedom to welcome your guests in a unique location around your county or even give you the ability to give a personal touch by hosting the reception at home providing you with greater freedom and ensuring you get the perfect wedding of your dreams.