Here at Marquees with Pryde we understand that sometimes a small marquee is required for a variety of different celebrations and occasions. With our trained professionals we can erect and dismantle our Marquees with minimum amount of fuss while giving you and your property the highest degree of care and attention.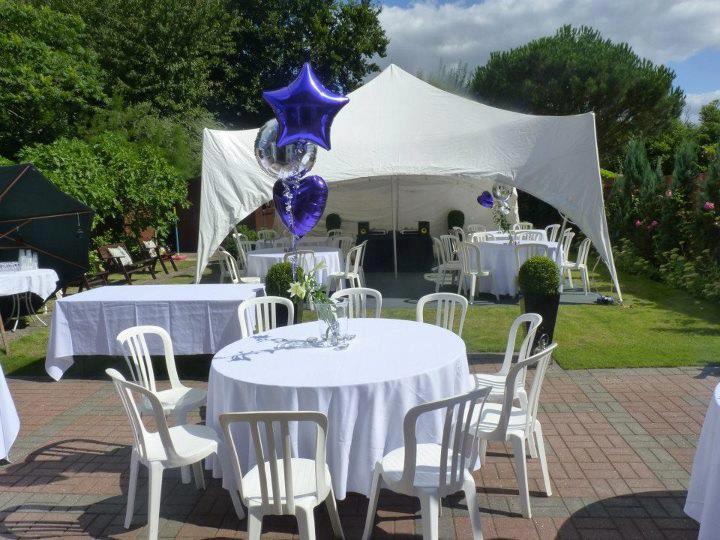 Our structures cause minimum amounts of distress on your garden and lawn, ensuring that you will only be left with the memories of that killer party.
All our staff are very customer focused individuals who, you will find, are helpful and professional at all times. Nothing is too much hassle for us, just fill us with tea and watch the perfect venue come together.