There are many reasons people choose to hire marquees to host their event, but the reason we hear most often from our customers when we're on site setting up is that they love how they can make it their own space and decorate it in a way that fits with their own style rather than being constrained by a village hall/manor house or barn which restricts what you can and can't do in terms of decor.
Hiring a marquee, is quite literally hiring a blank canvas, and there's no other event space quite as versatile!
We love being sent photos from our customers showing the event either set up pre-party, or when the event is in full swing, so we can see exactly how the marquees were decorated. We never cease to be impressed by the creativity from our super talented customers!
If you're in need of some inspiration for your event, here are a few ideas for you.
1) Bunting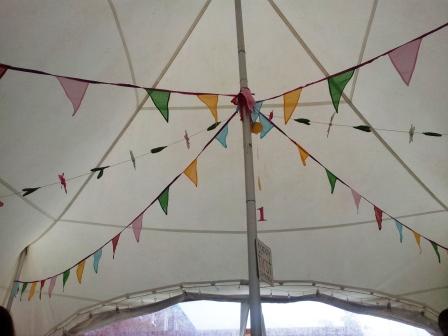 2) Paper lanterns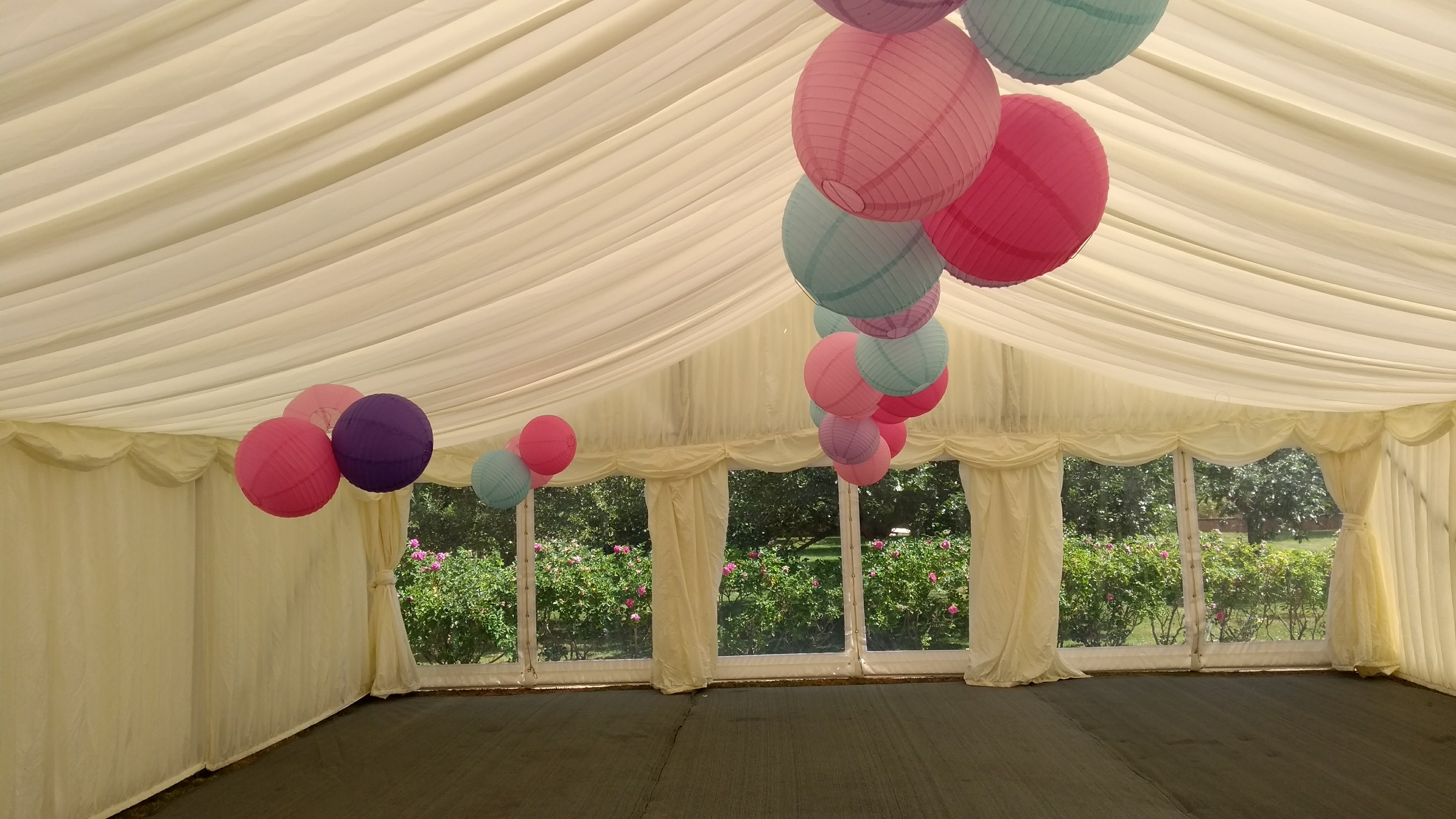 3) Bunting AND lanterns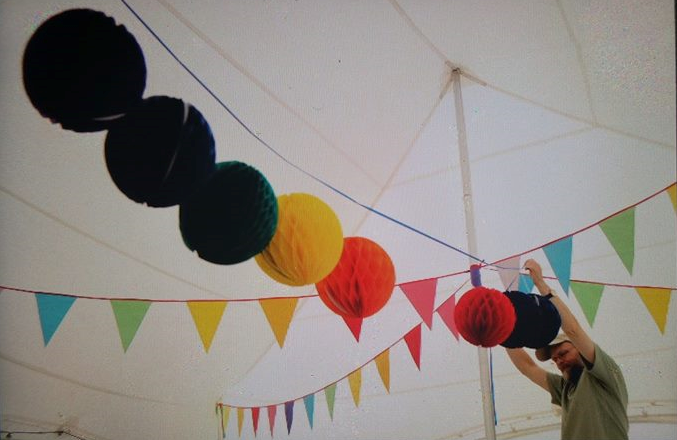 4) Add a blast of colour and fun with a hanging pinata!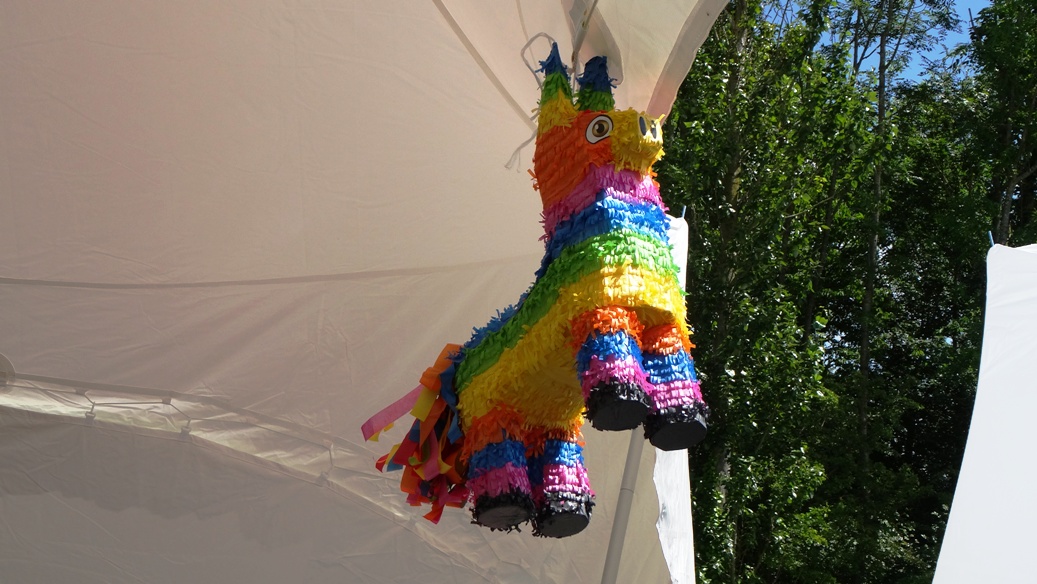 5) Hanging flowers from vine entwined hula hoops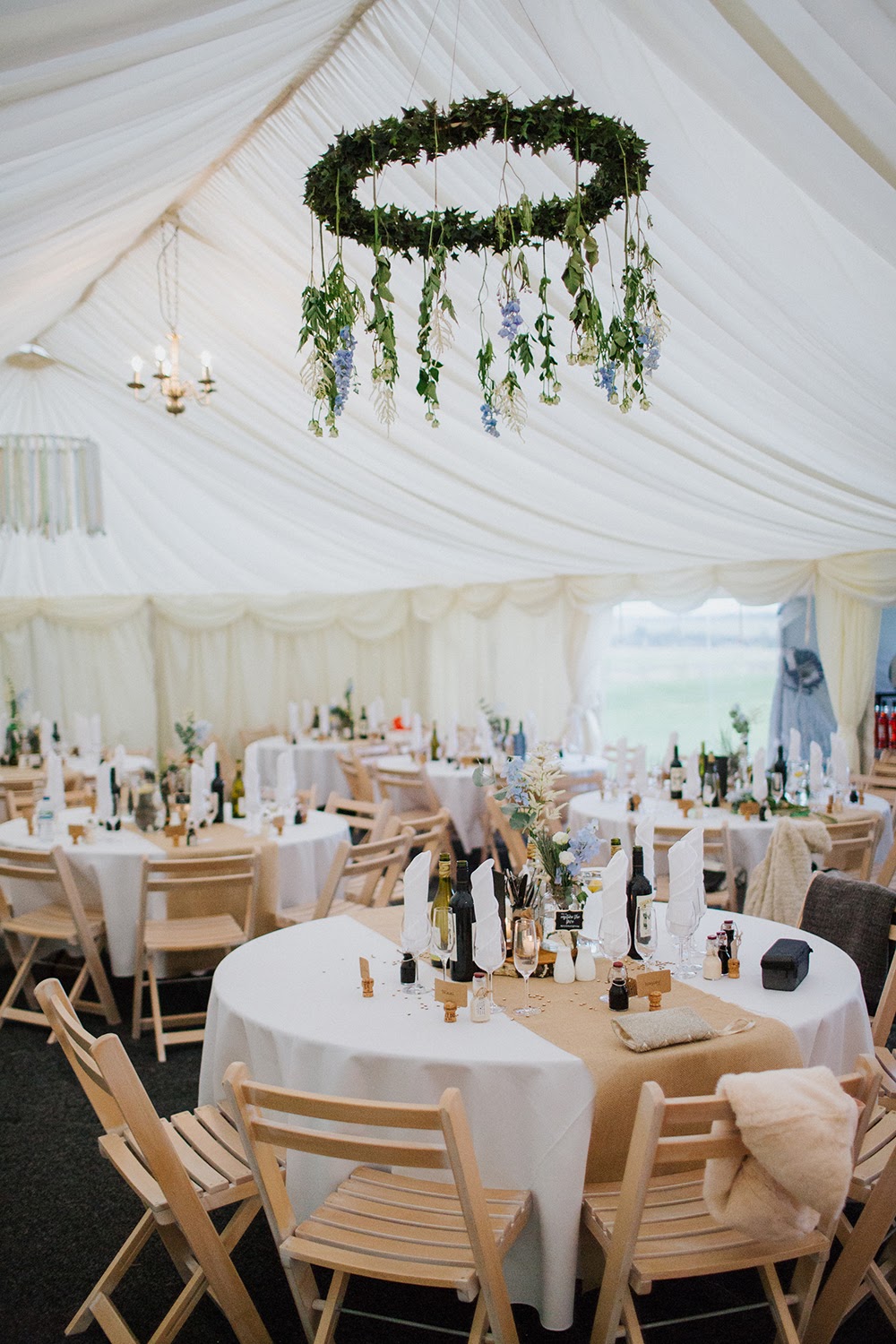 6) Hang flowers on the outside of the marquee…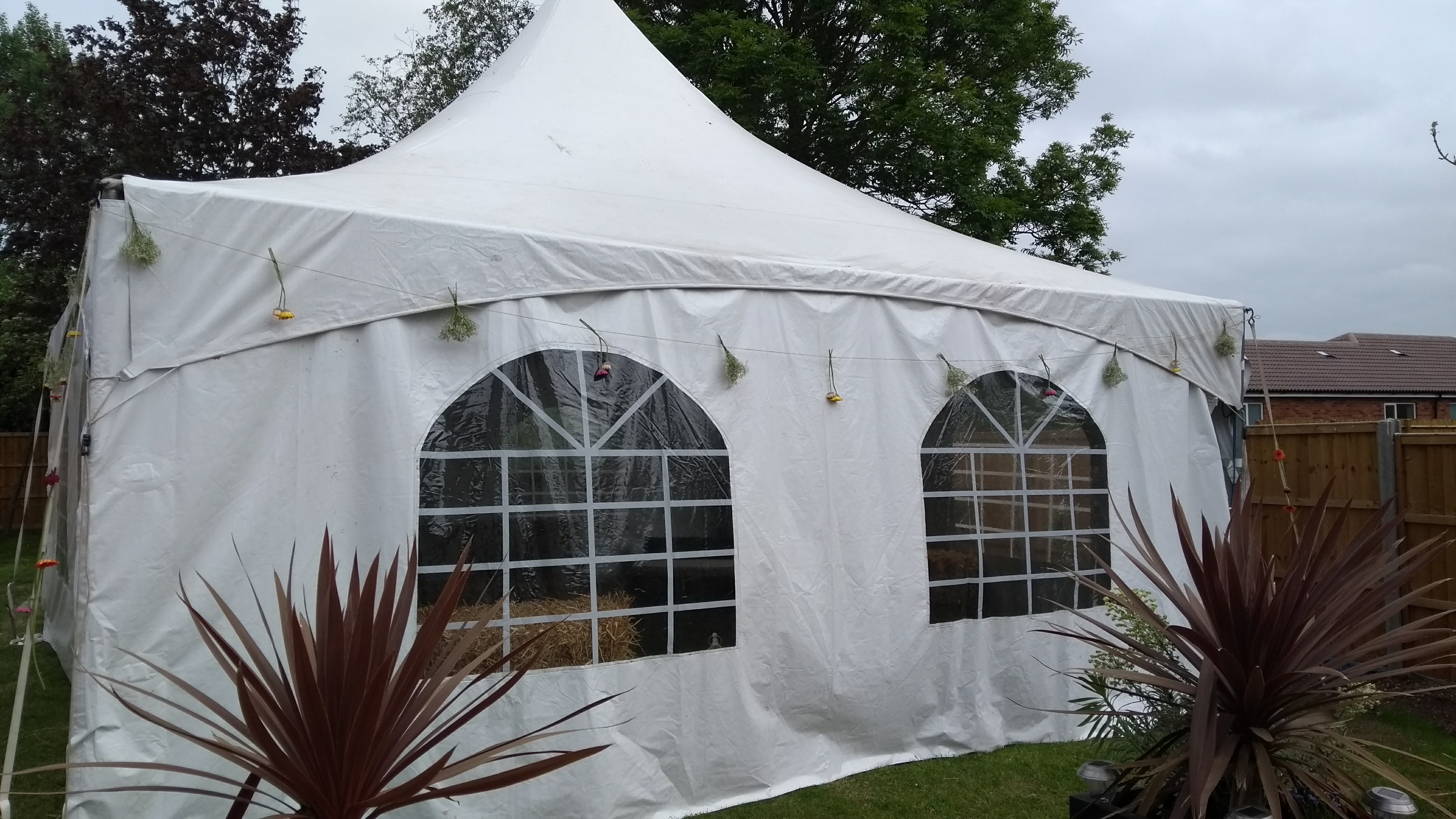 7)… or inside the marquee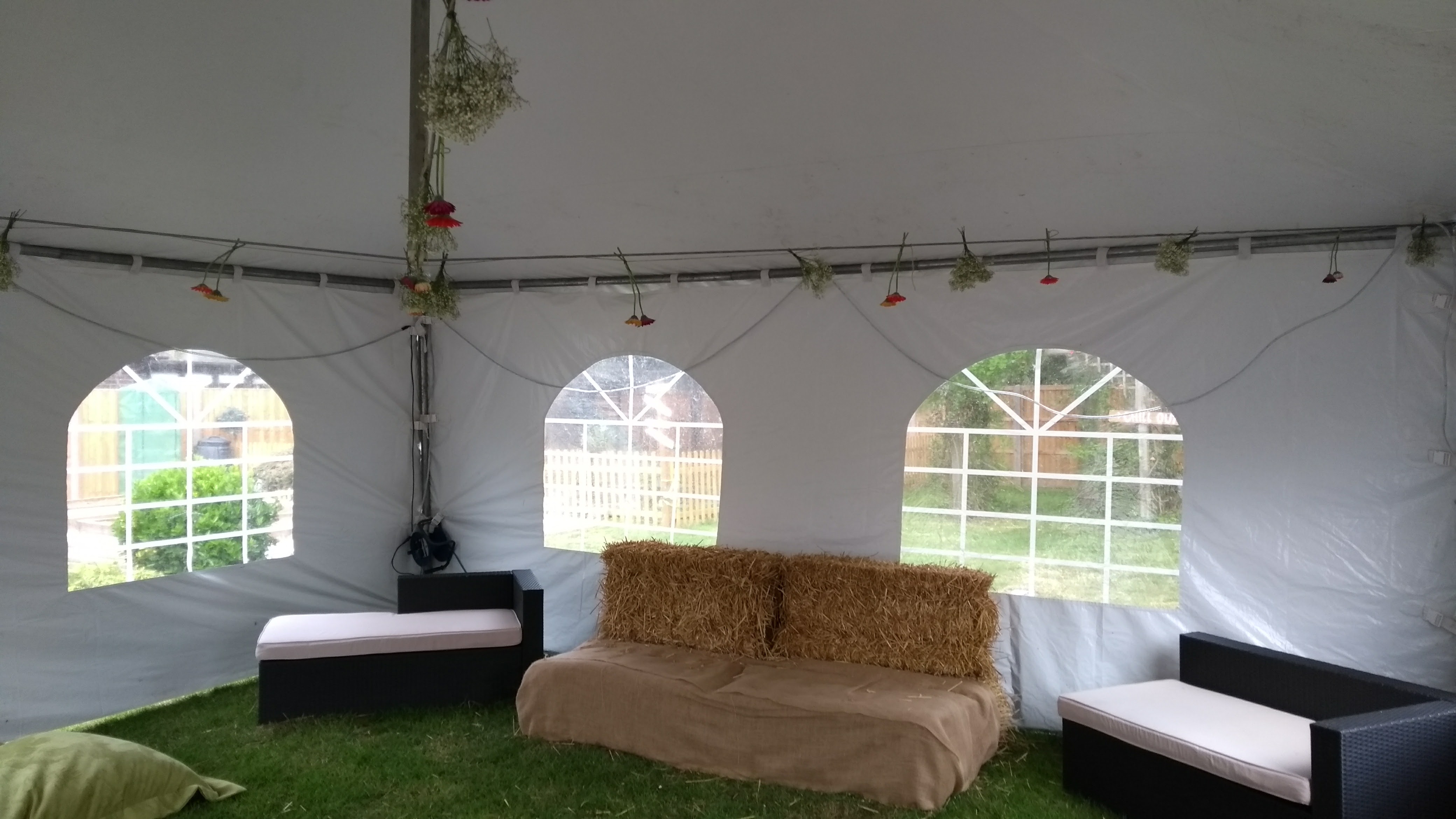 8) Ribbons round the poles and blankets on hay bales – style AND comfort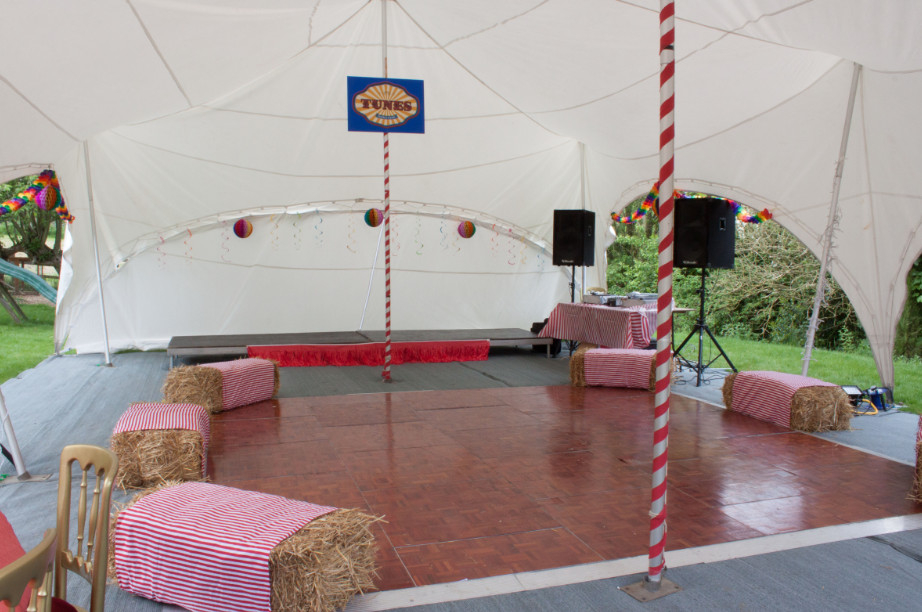 9) Festoon lights to impress at night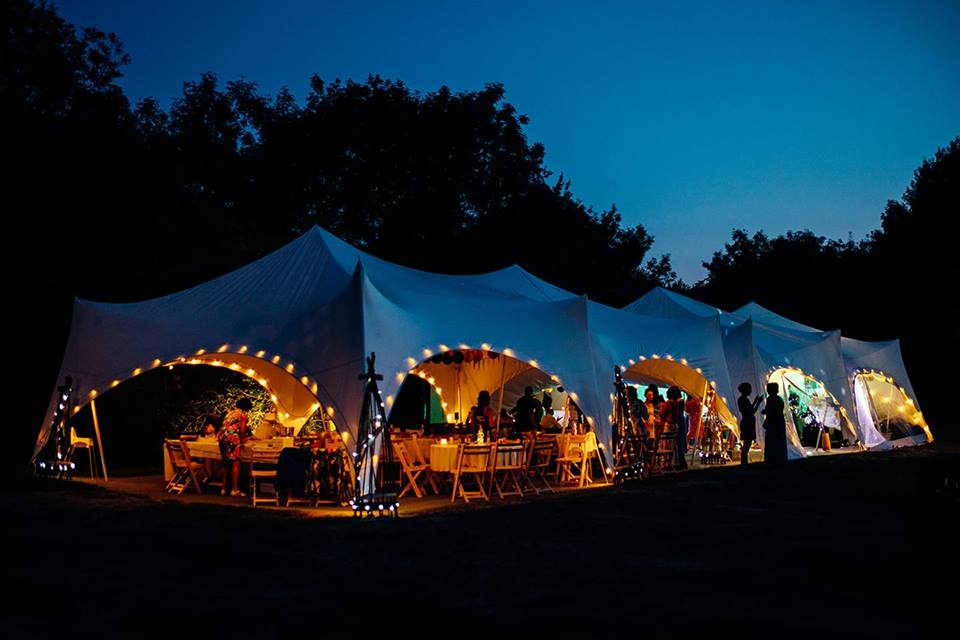 10) And even more festoon lights, just because we LOVE them!


Whilst we leave decorating the marquees to our customers, so we can run off to our next job, we can provide your furniture and lighting requirements, so please just give us a shout to find out more.